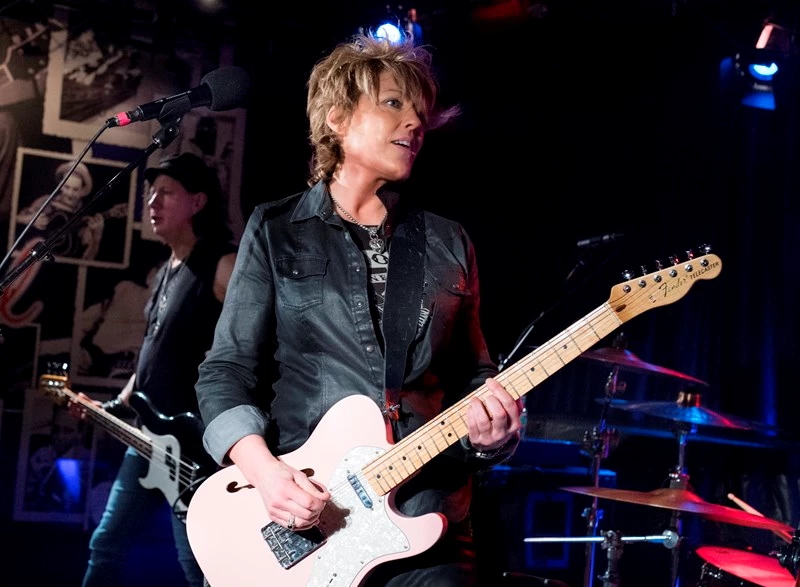 It's undeniable that a band can have a massive impact on your party, especially if they're famous! Whether it's a birthday party, hen-do or even a corporate event. But you might be thinking 'can I book a famous act for my party?'. This isn't surprising considering 'famous' people are often hard to reach, but we can help! Agents such as ourselves at Henderson Management have got the knowledge and experience, as well as the network, to help you book your favourite famous acts...
Be realistic
My first point to anyone wishing to book a famous act would be to be realistic. Acts from the 1970s - 1990s are generally easier to book for private events such as parties, as well as cheaper than more 'current' acts.
Booking A-list celebrities can cost as much as £2 million, which realistically is not ideal for the average birthday party, plus the chances of them being available for private events are pretty slim as they're usually very busy people. There are a lot of fantastic famous acts from the 80s for example, who are a lot more affordable than you may think. From experience we know that you can book some of these older acts from as little as £3,000 and they still know how to put on a heck of a live show!
Check with the venue
Make sure the venue can provide a safe and sufficient power supply, easy access to the performance space for the act as well as advice on things like parking.
So what do I need to provide?
We are asked this question all the time when people are booking famous acts. From our experience, bands will usually provide what we call a 'rider'. This is essentially a list of  things you will need to provide for the band upon arrival, don't worry it's never anything crazy (despite what you may have heard about Madonna's toilet seats).

Depending on the size and setup of your party, you may need to supply a sound system as well as lighting for the band. Some bands carry P.A but this usually isn't the case for famous acts. You can find out more about PA and lighting here.
Book through someone you can trust
No one wants to be scammed! Make sure when you're booking a famous band for your party you're doing so through a legitimate and reputable agency. Always look for good reviews online and signs of experience (previous bookings, social media posts etc...). A quick google investigation will make it clear whether they are to be trusted or not. It may seem obvious but scams like this do exist and are more common than you might think!
Simply ask!
If you want to book a famous act for your party, just ask us! With years of experience booking entertainment for all sorts of functions, we are always more than happy to help you find the perfect act for your party!
IF YOU NEED ANY HELP OR ADVICE CHOOSING YOUR ENTERTAINMENT FOR YOUR EVENT, GIVE US A CALL ON

 

0116 242 9900

 

OR CLICK

 

HERE
TO SEE A FLAVOUR OF SOME OF THE FAMOUS ACTS WE CAN SUPPLY FOR YOUR EVENT, JUST CLICK

 

HERE.