How Much Does It Cost To Hire A Local Band?
Our handy guide on the cost of hiring a local band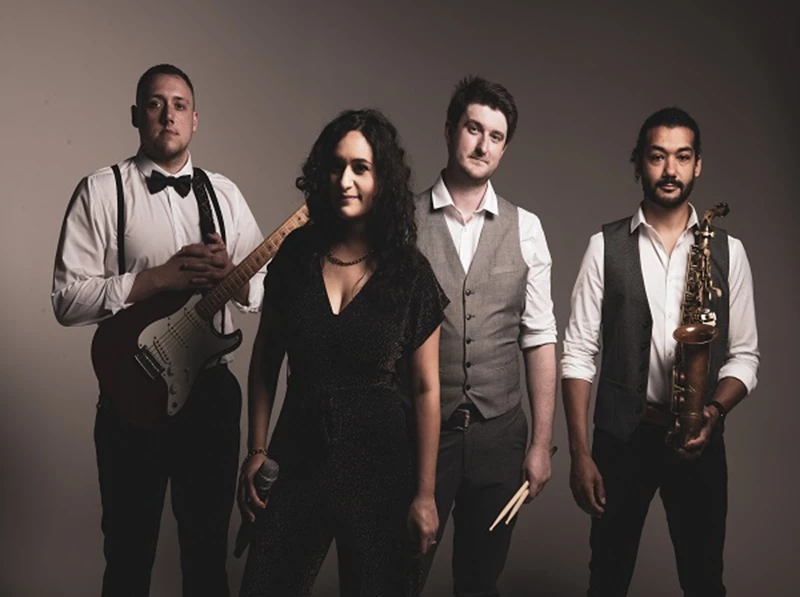 I have regular conversations with clients obviously about price as no matter what we think when it comes to booking or hiring a live band, we are very much price led in addition to the overall quality and suitability of a live band to suit our needs.
Whilst I find myself booking many, many live bands each year for events, there are a number of customers that decide to go down another avenue - maybe book elsewhere for example but I must admit whenever I hear, 'we've booked a local band' rightly or wrongly certain images are conjured up and concerns that they may end up being dissapointed.
I've also experienced this at wedding receptions, functions and events where the organiser has decided to go local, often basing their decision on locality alone. Sometimes what comes with this is a slightly cheaper price yes but the best choice and great quality? Not neccessarily...
I'm not suggesting that you can't hire locally but if you do, regardless there is a base price and things you should look out for when hiring a local band for your event...
'SO WHAT IS A STARTING PRICE FOR A GOOD, LOCAL BAND?'
A base price from experience should be around the £1,000 mark to hire a local band. Towards the top end £2000 and as an average more generally somewhere in the middle at £1500.

At that sort of price, you are ensuring that the band consists of top-quality, professional musicians that will also be carrying a good quality sound system. Most importantly though, it will be the reassurance that that the band you have booked are experienced and used to supplying entertainment in your particular setting.
Richard - General Manager at Henderson Management
If you need any help or advice choosing your entertainment for your event, give us a call on 0116 242 9900 or click here
To see our great line-up of live bands, click here
Bistro Live Ltd t/a Henderson Management
Registered in England no. 4106667
Registered office: 89-91 Charles St, Leicester, LE1 1FA.