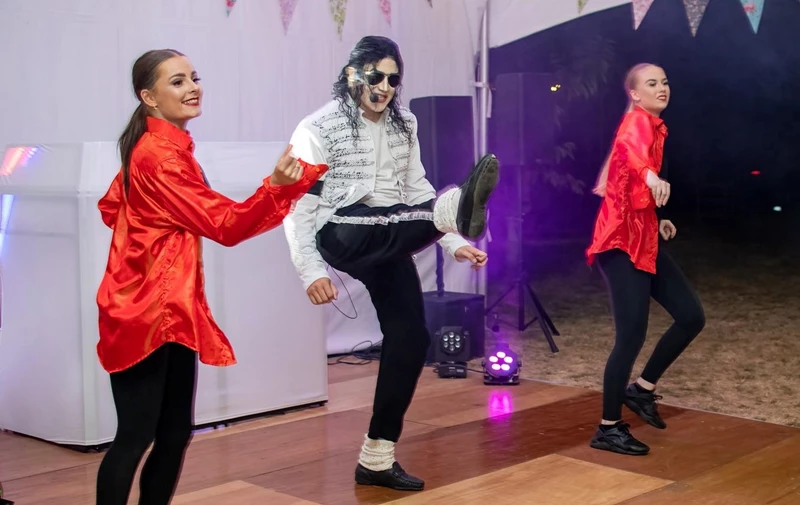 In October of last year, one of our most popular Michael Jackson tribute acts, David Boakes, had to cancel a bunch of dates over the course of 3 months due to a pretty serious injury he had picked up. After an impressively swift recovery, we took great pleasure in siting down with David and asking him a few questions about his injury and his road to recovery...
So what happened to you?
I slipped 3 discs in my back after performing 26 shows in one month and I fell of stage.
How long were you in the Hospital for?
I was admitted to hospital 3 separate times whilst awaiting surgery.
How did you feel whilst going through this?
I was absolutely terrified. I had no feeling from the waist down and I was always in and out of the Hospital having MRI scans.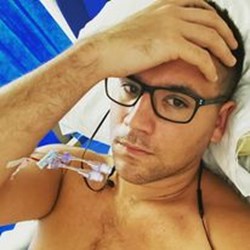 What steps did you take to regain your strength?
 There were months of physio involved as well as learning to walk again on machines. Luckily I had private healthcare   so I was treated immediately and made a very speedy recovery!
Did you spend a lot of time in the gym when you were back on your feet?
 Yes, I was constantly going to the gym to rebuild my strength, I also attended a lot of pilates classes which really helped.
How long have you been performing for, and have you experienced an injury like this in the past?
I've actually been performing since I was 5 years old, I've experienced a few minor injuries, small aches and niggles like all performers do, but nothing as severe as this has happened to me in my life!
How is David doing now?
Thankfully, David Boakes is now back performing and better than ever again! After the first few months of his recovery, we received many enquiries for David, which we unfortunately had to turn down due to the uncertainty of his health. We also received many e-mails asking how David is getting on, so we thought what better way to inform everyone of his wellbeing than asking the man himself! 2023 is looking good for David...
IF YOU NEED ANY HELP OR ADVICE CHOOSING YOUR ENTERTAINMENT FOR YOUR EVENT, GIVE US A CALL ON

 

0116 242 9900

 

OR CLICK

 

HERE