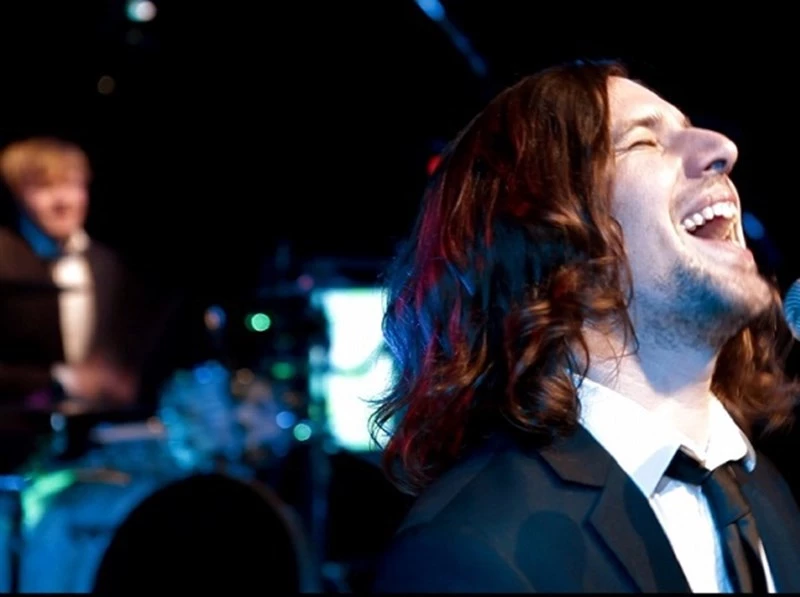 There are so many weird and wonderful live bands in the UK. Having worked with numerous bands for all types of events, we've used our expertise out the top 5 live bands, making it easy for you to choose entertainment for your function in 2023!
Whether you need a band for a party, wedding, corporate event or even a festival, we've got you covered...
No matter the occasion, The Simon Faulkner Band are always a great option. These well-rounded performers offer an incredible night of music from everyone's favourite artists, from Bon Jovi to Bruno Mars and even Jacko! This highly polished band truly have something for everyone in their setlist.
The Gifted are a superb party band consisting of some of the the UK's finest session musicians. Having performed up and down the country at over 200 corporate functions, weddings as well as private parties, this all-round incredible live band perform just about everything! Whether you love 50's music or modern day pop tunes, The Gifted have got you covered.
The Kaiser Monkey Killers are one of the best live bands around! With over 12 years of gigging experience, this Indie covers band perform all of your favourite Rock and Indie bangers from iconic bands such as Blur, Oasis and The Kaiser Chiefs!
Cassette Roulette are a well-rounded party band who perform a lively set including a diverse mix of everyone's favourite hits! This 5-piece live band is made up of full-time professional musicians and two of the best female singers you'll find!
Waking Vegas are one of the UK's leading live bands for parties. Waking Vegas strive to entertain from the beginning to the very end, and guarantee to have your guests dancing all night long! They play a versatile mix of everyone's favourite hits, perfect for any occasion whether it's a wedding, corporate even or even a private party!
IF YOU NEED ANY HELP OR ADVICE CHOOSING YOUR ENTERTAINMENT FOR YOUR EVENT, GIVE US A CALL ON

 

0116 242 9900

 

OR CLICK

 

HERE
TO SEE OUR GREAT LINE-UP OF LIVE BANDS AND PARTY BANDS, CLICK

 

HERE.