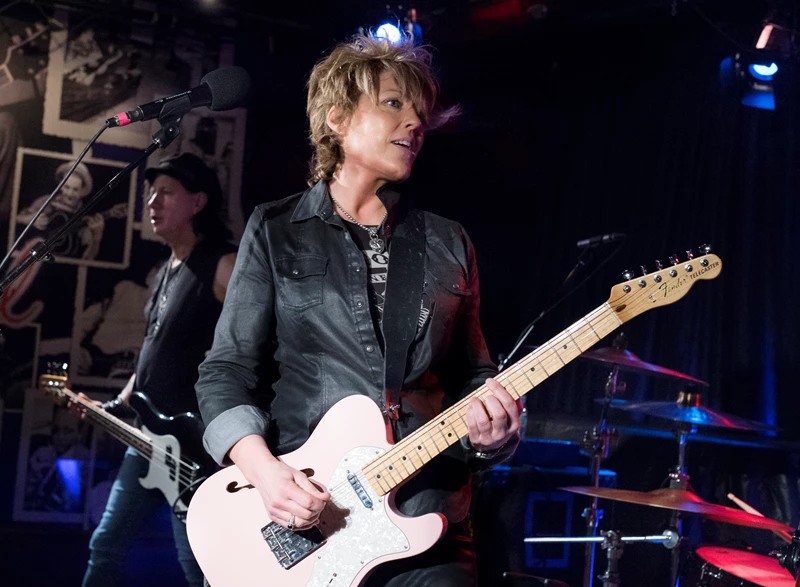 If it's your first step into potentially booking an original recording artiste or a famous act for a party or an event, the thought of having to do so on your own could potentially be a bit of a daunting prospect with many questions...
Who can I book?
How would I go about booking someone?
How much do they cost?
What about at the event? Is there anything I would need to do?
An experienced entertainment agency such as Henderson Management can come in to it's own and help guide you through the process. In addition to being recognised as one of the leading tribute act suppliers in the UK, we also regularly help source, arrange and book original and famous acts for a wide variety of events, parties and wedding receptions.
We'll answer some of those key burning questions with our handy 'how to' guide...
'WHAT SORTS OF FAMOUS ACTS OR FAMOUS BANDS CAN I BOOK FOR MY EVENT?'
Essentially there are quite a few different options but what we have found through experience is that generally speaking, famous acts and bands from the 60s, 70s, 80s and 90s are the best to go for in terms of easy access for availability and price quoting. Trying to book your favourite act that you saw last week at the 02 in London is going to be tricky! So our biggest tip would be, BE REALISTIC IN YOUR CHOICES.
'WHAT DOES PLAYBACK MEAN? I'VE SEEN THAT MENTIONED BEFORE...'
Playback is a well worn industry phrase normally meaning singing live to backing tracks. There are a number of solo performers and groups that perform in this manner, such as JAKI GRAHAM, BUCKS FIZZ etc...
...and then there are other famous acts that can offer both; so either playback performances singing live to backing tracks or with live band backing such as 70's HIT MAKERS - THE REAL THING, KATRINA LESKANICH (EX KATRINA & THE WAVES) or GO WEST for example.
There are also famous acts that are very much always a live band show such as DOCTOR & THE MEDICS, THE DREAMERS, TOPLOADER etc.
'HOW MUCH DOES IT COST TO BOOK A FAMOUS ACT?'
Again, it is variable on this front and also it's worth bearing in mind that just naturally famous and recording artistes are going to demand higher fees because of their profile. But for some of the names mentioned above prices can range anywhere from £2000 to £4/5,000 for solo vocalists and groups performing on playback. Live band shows ranging anywhere between £2000 to £10-15,000 and beyond. We would advise when making enquiries with a good entertainment agency, spec. out your preferred budget and they can advise on possible options.
'HOW LONG DO THEY PERFORM FOR?'
These can differ slightly from one act to another but as a general rule of thumb:-
Playback acts (solo vocalists or groups singing to tracks) - 1 x 30-45 minutes
Live bands - 1 x 60 minutes
WHAT DO I NEED TO PROVIDE AT MY EVENT?
Often you may need to supply & suitable sound system and lighting with sound/lighting crew to suit the number of guests and size of the room/event. In some cases, the act or band can supply this themselves - often at an added cost as they usually have to hire this in. Always ask these sorts of questions and discuss early on in the enquiry process.
The act or band will almost certainly require hot meals, refreshments and suitable dressing room facilities. These sorts of details are often detailed in a act or band RIDER - essentially a key set of conditions that have to be met as part of your booking. Within a rider there are often requirements for hotel rooms to be supplied for an overnight stop after the act's performance. A rider is normally issued at the point of booking with a contract so you know what you need to supply.
If you need any help or advice choosing your entertainment for your event, give us a call on 0116 242 9900 or click here
To see a flavour of some of the famous acts we can supply for your event, just click here.